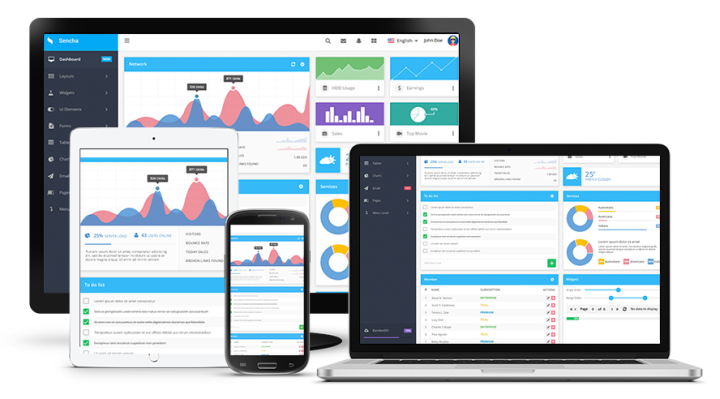 Here at Viewdale, we are extremely excited about the release of Sencha 6.  Sencha 6 is the most recent release of the outstanding Javsscript/HTML UI Framework that many of our projects are based on.
Sencha 6 allows us to rapidly develop business applications for both Desktop and Mobile using the latest UI technology that Sencha 6 has to offer.
For more information, please visit Sencha and if you would like an Australian Based Sencha Development team, contact us today!